Why Choose Hosthero® For Your Hosting?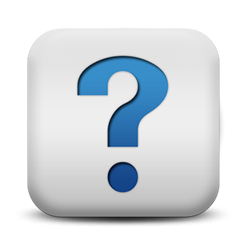 We believe that web hosting is more than just providing web space and FTP access. Our aim is to provide individuals and businesses with everything they need to express themselves on the internet, be that through an idea or selling goods and services.
Whatever you want to create a website for, be it a small family photo album or a full powered database driven ecommerce website, your choice of web host is essential.
The right web host will make the difference between a slow clunky site that has regular down time and a site that is always available and blisteringly fast!
6 Important Reasons To Choose Us For Your Web Hosting
1. Quality hosting

Our purpose built web hosting infrastructure is unrivalled in the UK for stability and reliability.

2. Excellent customer service

Our support database provides the answers to the majority of web hosting related questions and if you need to get in touch we are on hand to answer any questions you may have. Read our Customer Reviews to see why we get an average of 4.5 out of 5 for overall service.

3. Value for money

Because all of our hosting technology has been developed by us in-house we don't have any expensive licensing fees to pass on to our customers. That means we can offer you more for less!

4. We put you in control

We believe in developing highly automated systems giving customers complete control of their web hosting. Our web hosting control panel is one of the most advanced available today.

5. You can grow with us

Our web hosting is ideal for a beginner starting their first website through to SME's demanding their own powerful ecommerce solution.

6. Constant Monitoring and Security Upgrades

We take our customer's security very seriously and all software is upgraded within 24 hours of new patches being released.